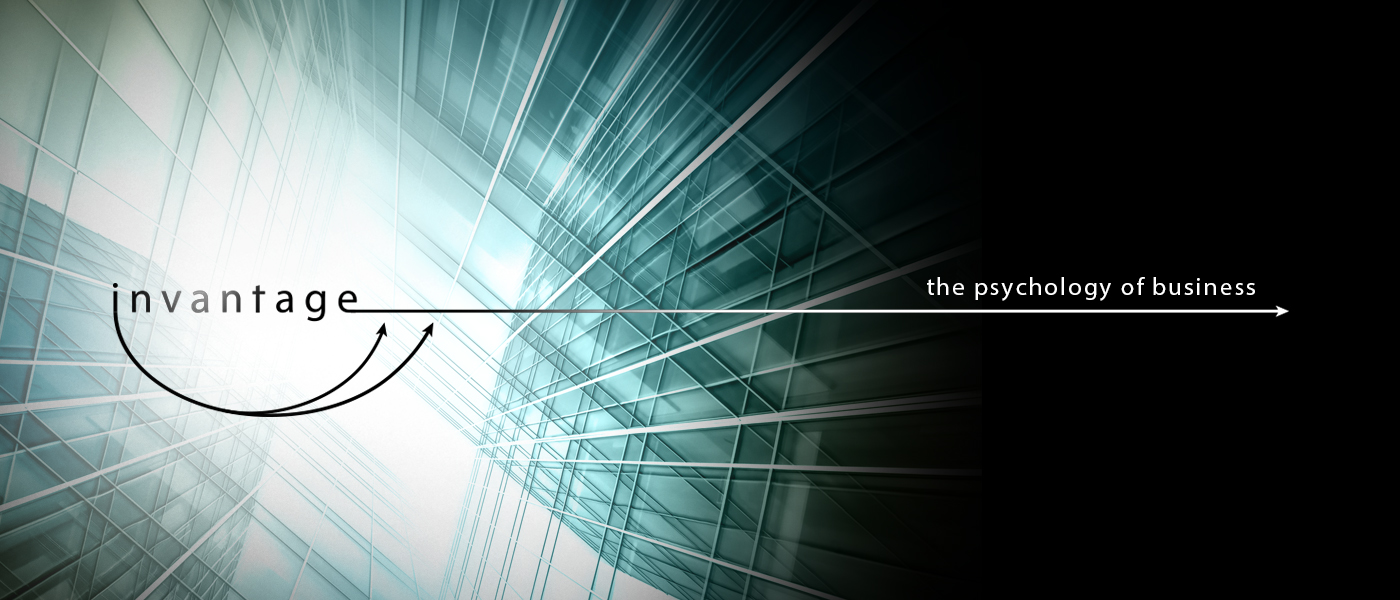 The Advantage of Insight
The Right Decisions • Enhanced Performance • Successful Strategy
Successful leaders and performers in business and finance realize that psychological forces effect every decision and transaction.
Our mission is to provide individuals in business and finance facing critical, high-stakes decisions and choices with personal, individualized, confidential and highly sophisticated insight into the complex psychological factors in play.
Whether you are contemplating selling a business you've built from scratch, trying to understand the psychology of the market (both your own and everyone else's) or making the best possible career pivot when faced with multiple choices and a pressured timeline, our advising service provides you with that essential listening ear that can help a clear vision emerge from the smoke and mirrors.
Our model of advising is based on decades of expertise in the world of psychiatry, psychoanalysis and organizational leadership. Psychoanalysis offers the most comprehensive, in-depth model of the mind, behavior and complex human relationships. It can reveal depths and nuances not available from other approaches- a profound understanding of individual and group emotion, motivation, ambition, performance and values.
We Know That:
The individual, confidential conversation with a trusted advisor is one of the most powerful tools humans have for ascertaining values, strengthening purpose and clarifying goals.
Personal and shared narratives shape our perceptions of the world and thus our perceptions of opportunities. These can be both conscious and unconscious. They can be responsible for dangerous blind spots and repetitive errors, but also offer the opportunity for powerful change.
Every person's psychology is unique and thus cannot be fully appreciated with personality tests, generalized approaches or cookie cutter techniques.

We offer this unique expertise and knowledge where and when it's needed—when you're negotiating a complex deal, or making investment decisions, or in a high-pressure situation where you're bombarded with conflicting opinions but are responsible for making the best decision.

Want more information? Tell us who you are below and we will reach out to you to discuss your needs.