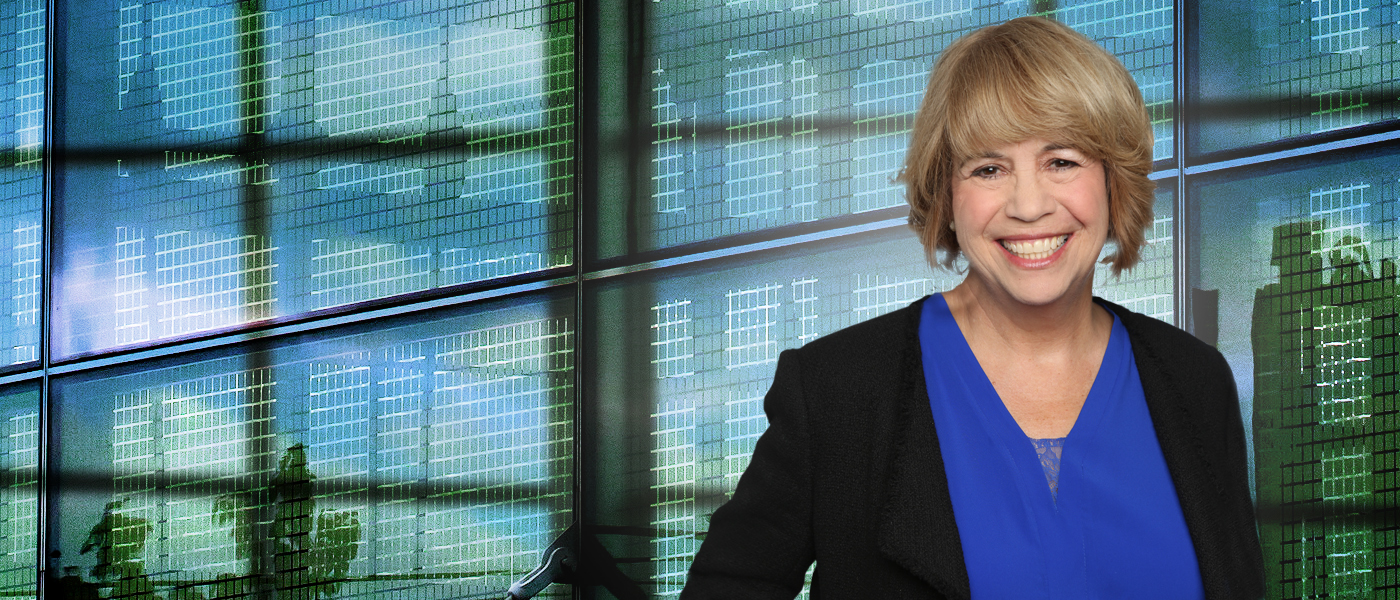 Experienced business leaders know that psychological forces effect every business decision. Invantage Advising is a niche consulting firm born out of the realization that these leaders lack rapid and convenient access to the most sophisticated, in-depth psychological understanding. Prudy Gourguechon, Invantage founder, felt this just didn't make sense.
Human psychology is complex and ubiquitous and deeply embedded in everything we do, including business decisions, strategy and performance. Understanding the psychological forces at work in business should not require a referral for therapy or psychoanalysis. Nor can a complex, sophisticated psychological understanding be provided by executive coaches who too often offer cookie cutter approaches. Insight about critical psychological factors should be available to business people when and where it's needed. And they deserve the best, most individualized expertise.
Prudy brings her 35 years of experience as a psychiatrist, psychoanalyst, organizational leader and expert commentator to Invantage advising services. The Invantage approach uses concepts from psychology, neuroscience, and psychoanalysis, offering the most comprehensive theory available about the depths of the human mind, motivation, emotion and irrational individual and group behavior. Our work is based on theory and practice that combines a profound general knowledge of how human beings operate with a uniquely individualized approach. Clients of Invantage Advising get tailored, personalized advice, guidance and insight.
Prudence Gourguechon, M.D., Principal
Past President of the 3000+ member American Psychoanalytic Association, Prudy Gourguechon has served as advisor to business leaders, marketers, investors, entrepreneurs and political campaigns.
Frequently quoted in the media as an expert on the psychological aspects of individual and group behavior as well as social, cultural and political phenomena, she has appeared in the Wall Street Journal, New York Times, New Yorker, LA Times, and the Atlantic among many media outlets. She has recently been interviewed on MSNBC's The Last Word with Lawrence O'Donnell and CNN's Smerconish shows.
In her organization leadership positions, she has served as the chief executive and public voice of the organization and has developed key initiatives in social issue advocacy, messaging, communications, leader development, outreach and knowledge management.
Prudy knows from personal experience what it's like to be a leader and to want to make an organization excel in its mission. She also knows, from intimate experience, the unique challenges a woman leader faces.
Prudy was born in Washington, D.C. She is a graduate of Yale College, a member of Yale's first class of women. She received her medical degree from the University of Michigan and her training in psychiatry at Northwestern University medical school, with postgraduate training in psychoanalysis at the Institute for Psychoanalysis, Chicago. She is based in Chicago, with a national and international professional network.
She has a special interest in the issues and possibilities faced by high-powered professionals and leaders in their mid-to-late 60's who have accomplished most of their conscious life goals and now wonder "What do I do next?" She has coined the term "starting older" for this "new" life phase and is working on a book of the same name.