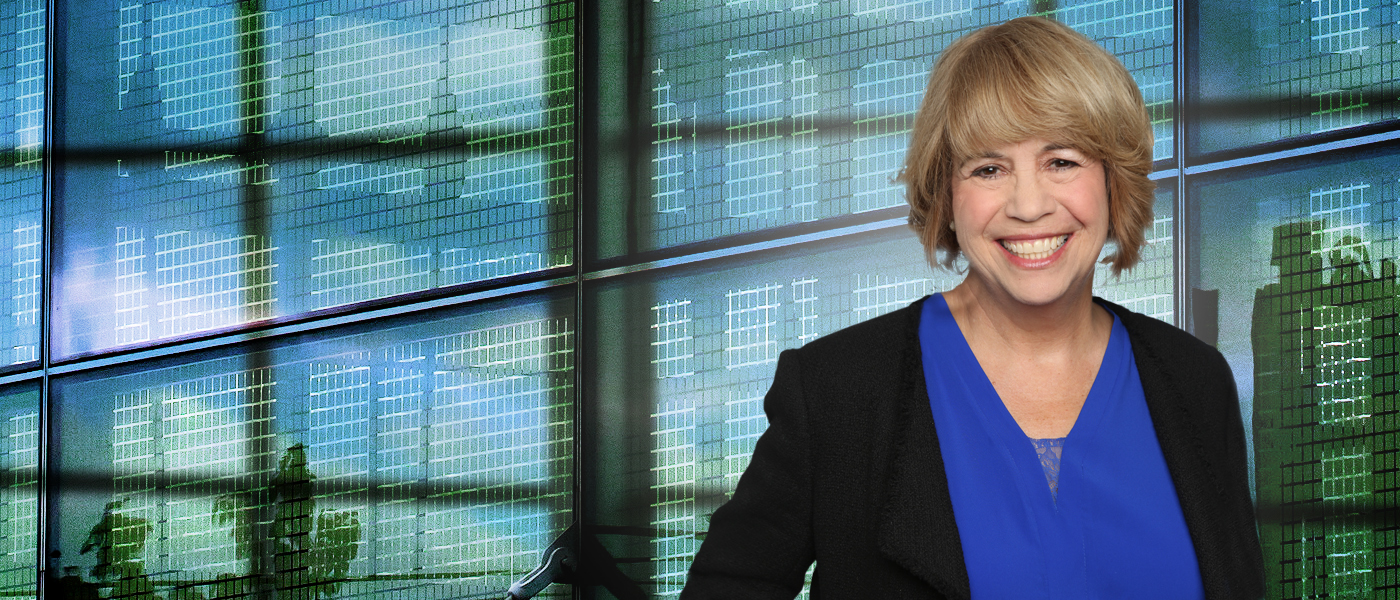 Dr. Prudence Gourguechon, Principal
Past President of the American Psychoanalytic Association, Prudy Gourguechon is an expert in motivation, emotion, and irrational individual and group behavior. She brings decades of experience as a psychiatrist, psychoanalyst and organizational leader to helping clients understand both their own unique psychology and that of the people they're working with either side by side or across the table.
Prudy has served as advisor to business leaders during times of succession and transition, marketers and political campaigns and as an investor performance coach.
She is frequently quoted as an expert on the psychological aspects of individual and group behavior as well as social, cultural and political phenomena, appearing in the Wall Street Journal, New York Times, New Yorker, Washington Post online, and Chicago Sun-times among many media outlets.
An internationally recognized organizational leader, Prudy served as President of the 3000+ member American Psychoanalytic Association (APsaA) from 2008-2010, a professional association with a $4 million annual budget. In addition to serving as the chief executive and public face of the organization, she developed key initiatives including creating a Service Members and Veterans Initiative and new social advocacy and communications structures and projects. She currently serves as a member of the American Psychiatric Association Assembly
She designed and helped implement a comprehensive new communications and knowledge management strategy for the International Psychoanalytical Association (IPA), a professional society with 12,000 members and 72 constituent organizations in 63 countries.
Prudy knows from personal experience what it's like to be a leader and to want to make an organization excel in its mission. She also knows, from intimate experience, the unique challenges a woman leader faces.
She has a special interest in the opportunities inherent in a phase of life she calls 'Starting Older" and is working on a book (with that title) to provide guidance to folks in their 60's and 70's who have many productive years of work ahead but wonder exactly what they want to do with them. For previous generations, a satisfying career followed by a traditional retirement and well-planned old age seemed to cover the life course. But now, a business owner, finance professional or foundation executive at 64 often has the experience "Ok, I've accomplished everything I set out to do. What do I do now?"
Prudy was born in Washington, D.C. She is a graduate of Yale College, a member of Yale's first class of women. She received her MD from the University of Michigan and her training in psychiatry at Northwestern University medical school, with postgraduate training in psychoanalysis at the Institute for Psychoanalysis, Chicago.