Invantage Advising has has teamed up with Dr. Kenneth Busch to provide strategy and consultation for political campaigns.
We now know that voters don't vote their self-interest. We know there is no such thing as the "rational voter." What does determine voters' choices? Emotions, affiliations, likes and dislikes and meaningful stories. With years of experience in psychiatry and applied psychoanalysis, we offer a different perspective to our clients that simply isn't available anywhere else. We can help you with:
Crafting a candidate's story for maximum voter appeal.
Analysis of the impact of the candidate's gender, personality, language and behavior on potential voters. Guidance on successfully appealing to voters' personal needs as well their economic and political ones.
Analysis of the psychological appeal of your opponents' messaging and the best ways to handle it.
Communication strategies that anticipate potential emotional reactions in the target audience.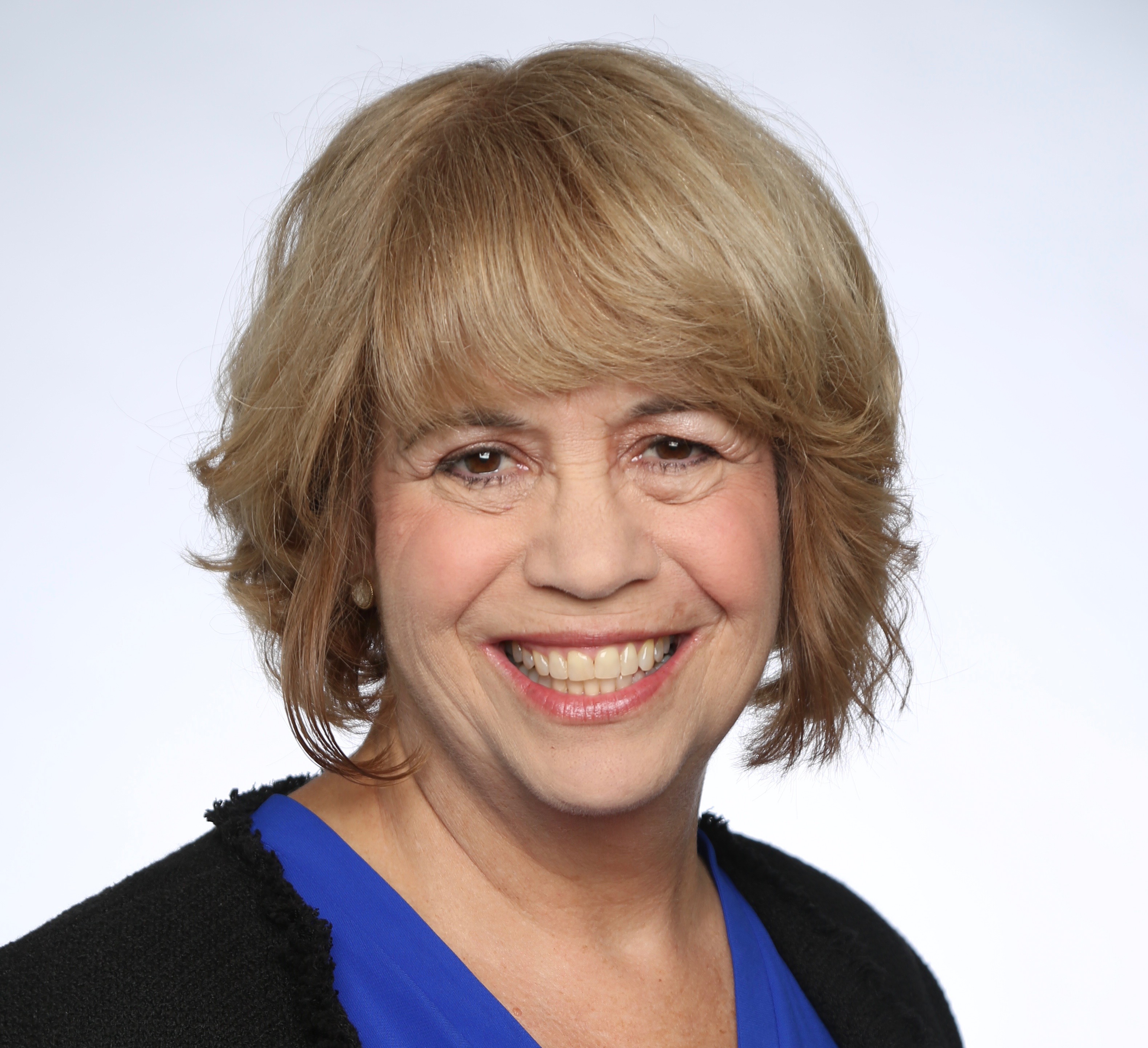 Dr. Prudence Gourguechon is a psychiatrist and past president of the American Psychoanalytic Association who advises leaders in business, finance, the media and politics on the psychology of critical decisions and irrational behavior.
Email: prudy@invantageadvising.com
www.invantageadvising.com              Office:  312-883-7949          Mobile:  773-218-2231

Dr. Kenneth Busch is a Chicago psychiatrist and consultant to organizations who advises leaders and policy makers on political campaigns
Office: 312-883-7949
Dr. Gourguechon's Huffington Post blog articles, "Everybody's Mother: What Hillary Clinton and Other Women in Power Need to
Know About the Unconscious" and "Trump's Big Daddy Lie" take a look at candidate messages and voter behavior based on the underlying psychology.
This service is offered on a project or monthly retainer basis. Please fill out the contact form below or contact Dr. Prudy Gourguechon directly by phone or email to set up a time to discuss how we can help your candidate, campaign or political organization.