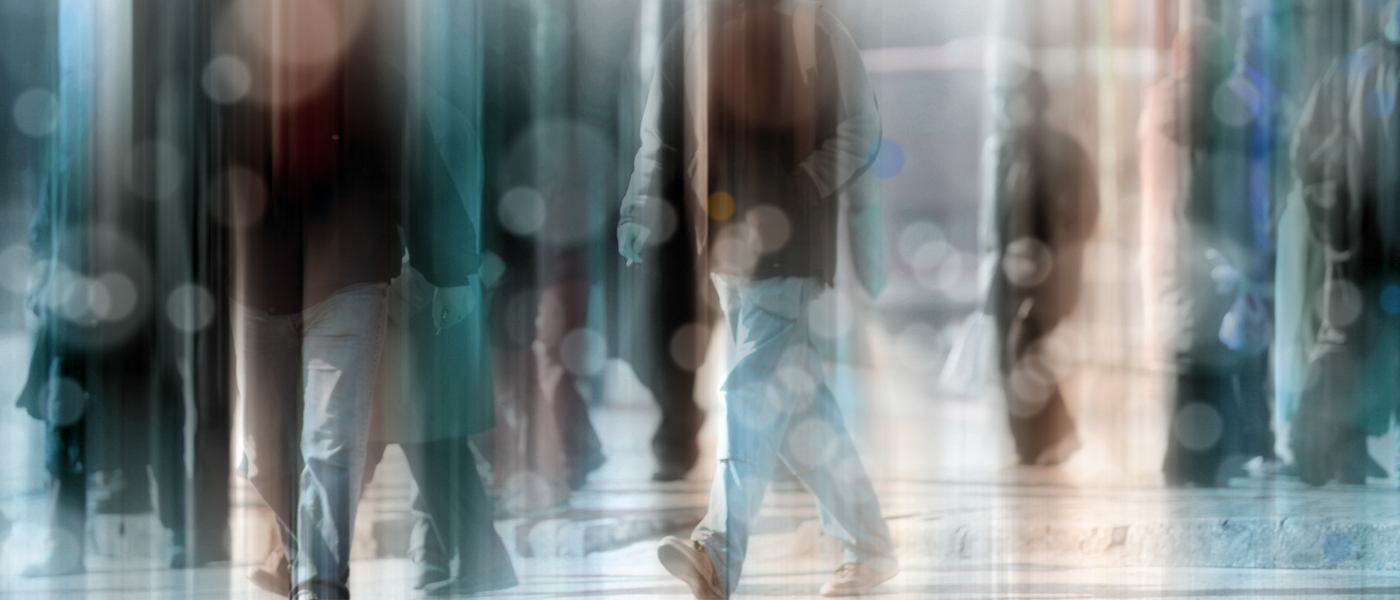 Advising for Political Campaigns
Our approach can be useful to political candidates and campaigns in a variety of ways:
Analysis of the psychological appeal of an opponent's message and the best ways to counter it.
Analysis of the psychological impact of the candidate's gender, personality, language and behavior on potential voters. For an example of this kind of analysis, see my Huffington Post blog articles, "Everybody's Mother: What Hillary Clinton and Other Women in Power Need to Know About the Unconscious"
and "Trump's Big Daddy Lie."
Creating messaging that outsmarts the unconscious, anticipating and over-riding unconscious negative reactions in the target audience.
Advising campaigns and the media on the ethical use of psychological experts on the behavior of public figures. Expert opinion from psychologists, psychiatrists, and psychoanalysts can be tremendously illuminating, but both the content experts and the media experts need to understand what is legitimate interpretation and what is unethical, inappropriate or "wild analysis". I can help clients avoid the Goldwater/Fact Magazine fiasco of 1964 that led to a magazine editor losing a libel suit and his publication going out of business.
This service is offered on a project or monthly retainer basis. Please email me at prudy@invantageadvising.com or call 312-883-7949 to set up a time to discuss how I can help your candidate, campaign or media organization.
During the 2016 presidential campaign, I worked with a national SuperPac that was interested in a psychoanalyst's viewpoint on various aspects of the election. I was able to comment on the psychological impact of candidates' language and behavior on potential voters. The organization used clips from a long video interview in several campaign spots. While the commentary during the campaign on the candidates' psychology amounted to a constant roar, with a psychoanalytic perspective, which places a special emphasis on explaining emotions and the unconscious stories we use to shape our perceptions, I could add insights not commonly available from other observers.
One thing the extraordinary election of 2016 underscored and highlighted for everyone is the enormous role that emotion plays in voter decision making. While psychoanalysts have always known that emotions and fantasies drive decision making, this phenomenon was now evident to all in a very contentious and yes, emotional election. I look forward to continuing to bring psychoanalytic insights to bear in political campaigns. There is much to be gained by an understanding of the unconscious impact of messaging and presentation.
Psychiatrists and psychoanalysts must deal with some ethical considerations when commenting about public figures. We are ethically prohibited from diagnosing someone whom we have not personally interviewed; nor should we comment on their inner state of mind. This ethical issue is commonly known as the Goldwater Rule, after an infamous case where psychiatrists publicly "diagnosed" Barry Goldwater for an article in the long-defunct Fact Magazine.
But there is much useful commentary we can offer in the political sphere. In fact, psychiatric diagnosis is, in my opinion, the least useful contribution mental health professionals can make. Using publicly observable behavior, we can help elucidate the psychology of the election and a campaign. We CAN talk about the unconscious psychology of the voting public, about the use of language as action and its ability to manipulate and arouse an audience.
We have a significant contribution to make about the unconscious components of voter reaction. Psychoanalysts use the concept of "transference" to refer to the universal tendency to unconsciously react to powerful figures in our lives based on early experiences with important caregivers. See my blog posts on attitudes towards Hillary Clinton as a powerful mother figure here, and on Donald Trump's playing to our need for a powerful, protective "big daddy" here.